Imagine taking a month to focus on improving intimacy and sex within your marriage. September, aka "Sextember," is a great time of year to do it — the kids are back to school, it's still warm at the end of summer, and it's still far from the busy holiday season.
You and your spouse are invited to join us in making September 2022 a Sexy September, aka "Sextember!"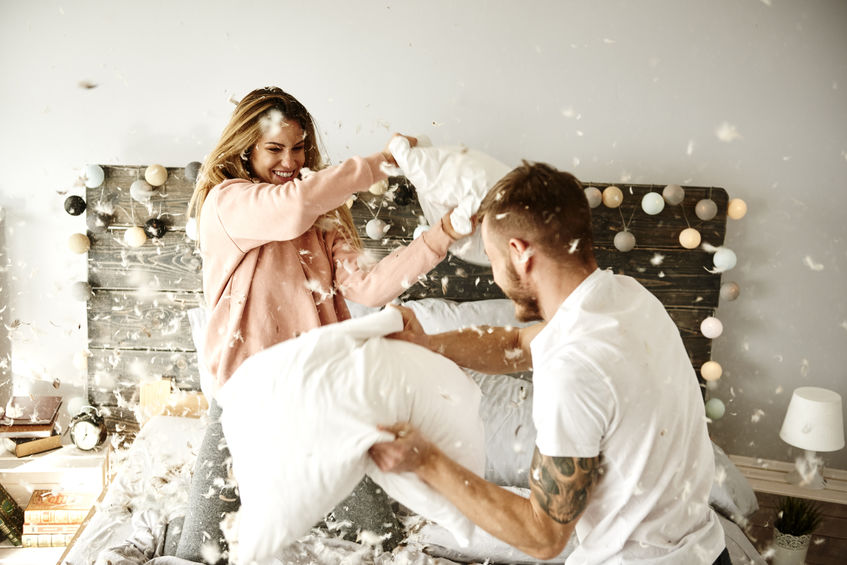 What is Sextember?
You're invited to try an experiment to see if increasing your sexual activity for a month brings you and lover closer together and fills your life with more pleasure.
The challenge is for you to take time this September to identify one or two things that are currently getting in the way of your intimacy and make a plan to work on it. Improving intimacy doesn't necessarily mean to have sex every day for the month (unless that's what you both plan to do!). You could focus on working on common obstacles to intimacy such as lack of time, feeling tired and stressed, kids, or bedroom boredom. Sextember could become a way to be more deliberate in increasing your frequency and quality of sexual connection and pleasure.
As part of the challenge, you'll also get to take a "before" and "after" photo to see how this experiment worked for you!
Check other couple's Before and After photos from Sextember 2021.
How Sextember Works
The goal is to create a simple plan for intentionally improving intimacy for the 30 days of September. If you complete at least 20 out of the 30 days, you'll receive a certificate of completion and be entered in to win a bedroom basket of prizes worth over $200. You don't have to upgrade to the premium version of the app to participate.
Use the Intimately Us app to create your Sextember plan. If you'd like creative suggestions on challenge possibilities, you can choose from a list of over 100 suggestions. Suggestions are organized by common barriers to improving intimacy, such as:
Bedroom Boredom ?
Lack of Desire ?
Too Tired or Stressed ?
Lack of Time ⌚
Need Stronger Romantic Connection ?‍❤️‍?‍?
Kids ?
Confidence ?
Reduce Pressure ?️
By using the Intimately Us app you can also create your own custom plan! Make it as sexy of a Sextember as you like. Mark off items you've completed in your plan using the Intimately Us app. If you don't want to use the app, a printable calendar version of Sextember is available on our website.
We may email you periodically throughout Sextember with tips, encouragement, and updates.
Before & After Photos
In the 1990s a British research psychologist Dr. David Weeks found that couples that had an active sex life looked anywhere from 5 to 10 years younger. Besides looking younger, there are dozens of other benefits to an active sex life.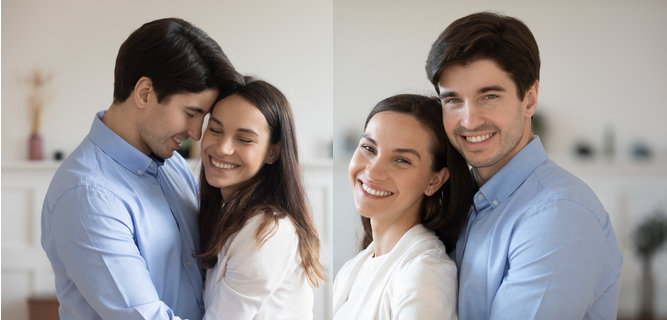 Why not try this experiment for yourself? See if improved intimate activity during Sextember correlates to feeling better about yourself!
Your first and final task of Sextember is to take a selfie or photo of yourselves to create a "Before" and "After" comparison. You're not required to send these photos to Intimately Us or anyone else. If you want to take private photos, we recommend the Just Between Us app.
Certificate of Completion & Prizes
Everyone that completes at least 20 of the 30 days of Sextember will receive an email with a certificate of completion you can proudly display on your office wall or refrigerator. For a nominal fee we'll print it on fancy paper and mail it to you. You track what challenges you've completed during Sextember using the Intimately Us app.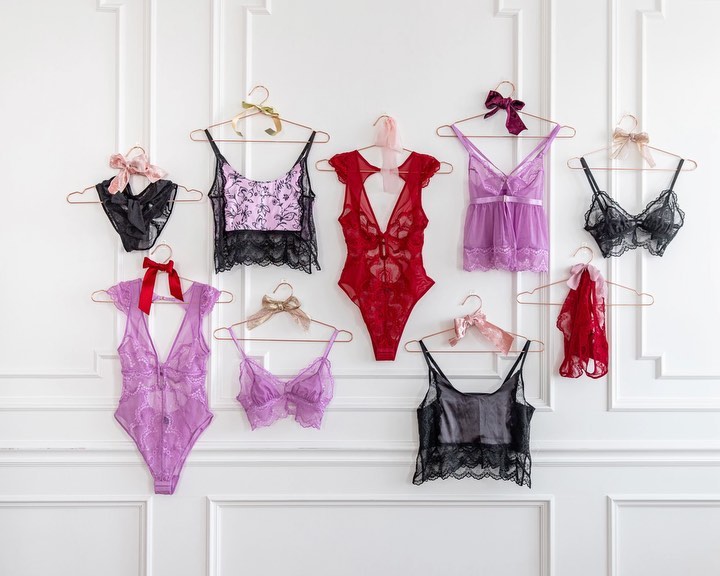 Those that complete at least 20 of the 30 days of Sexptember will also go into a drawing for a bedroom basket worth over $200. Prizes include gift certificates to lingerie, sex toys, lubricant, and other creative intimacy supplies! We'll announce the winner of the drawing around October 4th 2022 on our Instagram account, @getyourmarriageon.
Prize Details
Below is a list of all prizes that will be included in the winners bedroom basket:
Married Dance: Liberator Wedge / Ramp Sex Pillow Combo, $250 value
Charlene Maugeri: Bottle of Coconu lubricant, $25 value
Ruth Buezis: An autographed copy of her book, Awaken Love, $15 value
Amanda Louder: Worksheet to help troubleshoot sexual desire issues, $20 value
Dr. Cameron Staley: His Life After Pornography course, $150 in value
J Parker: A copy of her book, Pillow Talk, $10 value
Monica Tanner: A copy of her Date Night Journals book, $15 value
Keelie Reason: Conversation Starters book, $15 value
Belah Rose: Wild Romance scholarship, $297 value
The Dating Divas: Sexty Texty text subscription, $150 value
Laura Brotherson: Knowing Her Intimately book, $18 value
Joy Skarka from Authentic Intimacy: Passion Pursuit book, $40 value
Sheila Wray Gregoire from To Love Honor & Vacuum: Sexy Dares, $7 value
Coconu: Intimacy Gift Set, $75 value
Other Answers to Questions
What if my spouse isn't really into this? Can I still do Sextember alone and be eligible to win prizes?
Yes. You could, for instance, create challenges around personal development or items you can do to improve your desirability in your relationship.
I have more questions.
Feel free to reach out via email at getyourmarriageon@gmail.com or a DM via Instagram.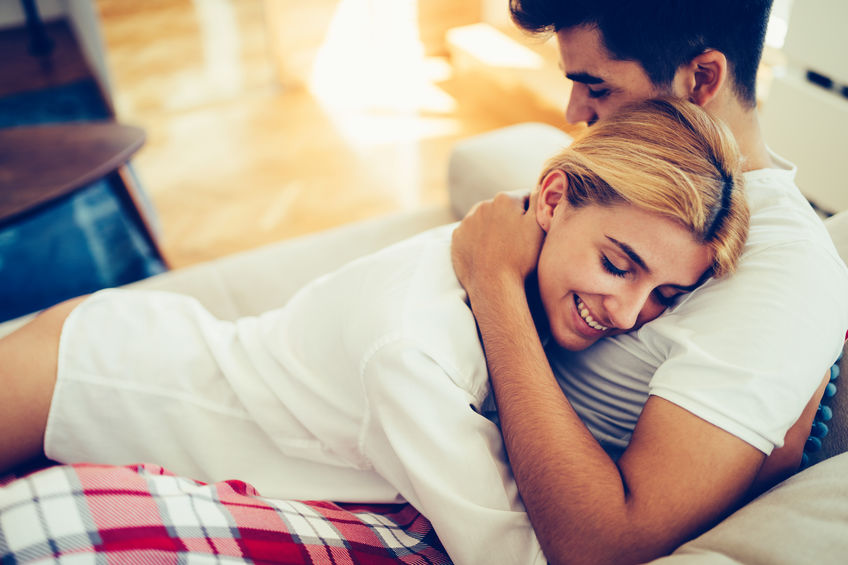 Make this September different and special from any other September you've ever had. See for yourself if increasing your sexual activity by overcoming your obstacles to intimacy brings you and your lover closer together and fills your life with more pleasure.