Imagine taking a month to focus on improving intimacy and sex within your marriage. September, aka "Sextember," is a great time of year to do it — the kids are back to school, it's still warm at the end of summer, and it's still far from the busy holiday season.
You and your spouse are invited to join us in making September 2023 a Sexy September, aka "Sextember!"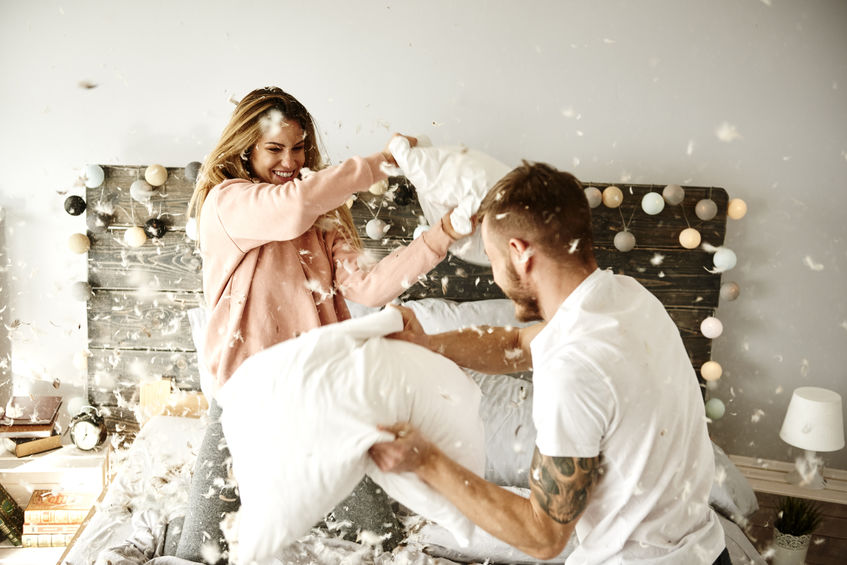 What is Sextember?
You're invited to try an experiment to see if increasing your sexual activity for a month brings you and your lover closer together and fills your life with more pleasure.
The challenge is for you to take time this September to identify one or two things that are currently getting in the way of your intimacy and make a plan to work on it. Improving intimacy doesn't necessarily mean to have sex every day for the month (unless that's what you both plan to do!). You could focus on working on common obstacles to intimacy such as lack of time, feeling tired and stressed, kids, or bedroom boredom. Sextember could become a way to be more deliberate in increasing your frequency and quality of sexual connection and pleasure.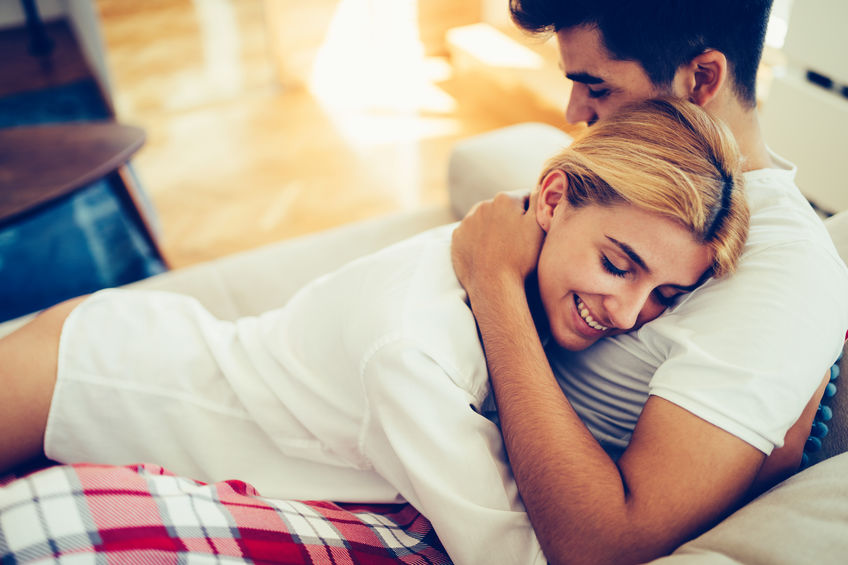 How Sextember Works
The goal is to create a simple plan for intentionally improving intimacy for the 30 days of September. If you complete at least 20 out of the 30 days, you'll receive a certificate of completion and be entered in to win a bedroom basket of prizes worth over $200. You don't have to upgrade to the premium version of the app to participate.
Use the Intimately Us app to create your Sextember plan. If you'd like creative suggestions on challenge possibilities, you can choose from a list of over 100 suggestions. Suggestions are organized by common barriers to improving intimacy, such as:
Bedroom Boredom
Lack of Desire
Too Tired or Stressed
Lack of Time
Need Stronger Romantic Connection
Kids
Confidence
Reduce Pressure
By using the Intimately Us app you can also create your own custom plan! Make it as sexy of a Sextember as you like. Mark off items you've completed in your plan using the Intimately Us app. If you don't want to use the app, a printable calendar version of Sextember is available to download right here! If you do use the printable calendar, make sure you email support@getyourmarriageon.com with your progress to be entered into the drawing!
Follow along with us on Instagram (@getyourmarriageon) and watch your email inbox; we may send and post fun stuff periodically throughout Sextember with tips, encouragement, and updates!
Before & After Photos
In the 1990s a British research psychologist Dr. David Weeks found that couples that had an active sex life looked anywhere from 5 to 10 years younger. Besides looking younger, there are dozens of other benefits to an active sex life.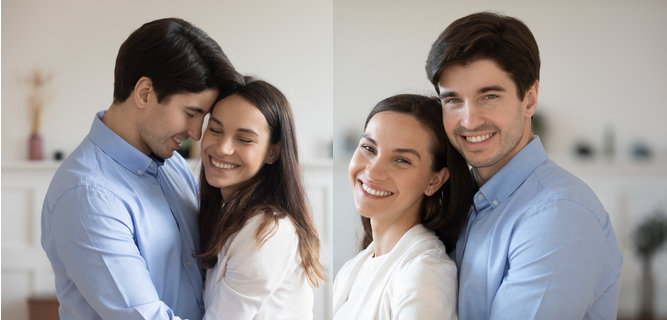 Why not try this experiment for yourself? See if improved intimate activity during Sextember correlates to feeling better about yourself!
Your first and final task of Sextember is to take a selfie or photo of yourselves to create a "Before" and "After" comparison. You're not required to send these photos to Intimately Us or anyone else. If you want to take private photos, we recommend the Just Between Us app.
Check other couple's Before and After photos.
How To Participate in Sextember
Both you and your spouse download the Intimately Us App.
Sync your accounts so that you both get on the same page with Sextember
Click on Sextember from the main menu
Choose your own adventure as you set up your own personalized 30 day challenge
Complete challenges throughout the month
…and see how much closer you two become over the 30 days!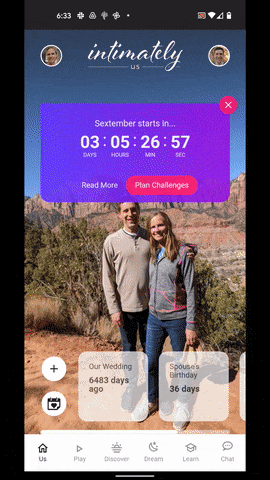 Certificate of Completion & Prizes
Everyone that completes at least 20 of the 30 days of Sextember will receive an email with a certificate of completion you can proudly display on your office wall or refrigerator. For a nominal fee we'll print it on fancy paper and mail it to you. You track what challenges you've completed during Sextember using the Intimately Us app.
Those that complete at least 20 of the 30 days of Sextember will also go into a drawing for a chance to win one of several awesome prizes! Prizes include lingerie, sex toys lubricant, and other creative intimacy supplies! We'll announce the winner of the drawing on October 2, 2023 on our Instagram account, @getyourmarriageon.
Prizes
Join the #sextemberchallenge !
What if my spouse isn't really into this? Can I still do Sextember alone and be eligible to win prizes?
Yes. You could, for instance, create challenges around personal development or items you can do to improve your desirability in your relationship.
More fun stuff!
We are excited to partner with EveryLove Intimates to collaborate on an exclusive Sextember Date Night Box! Watch the video below for an unboxing of what you get! Normally this boxes are $99, but you can grab one for just $69 with the code SEXTEMBER23!
I have more questions.
Feel free to reach out via email at support@getyourmarriageon.com or a DM via Instagram.
Make this September different and special from any other September you've ever had. See for yourself if increasing your sexual activity by overcoming your obstacles to intimacy brings you and your lover closer together and fills your life with more pleasure.
Love this article?
Try this fun and sexy app for your marriage!
I love this app! My husband and I are such busy people, this helps us stop and make sure we show the love that we have for each other. I'd give 6 stars if I could!
This is by far the #1 sex app for Christian couples! My wife and I played the games like 5 times over the last week. Sparks are flying and we've never felt so close before. Thank you!